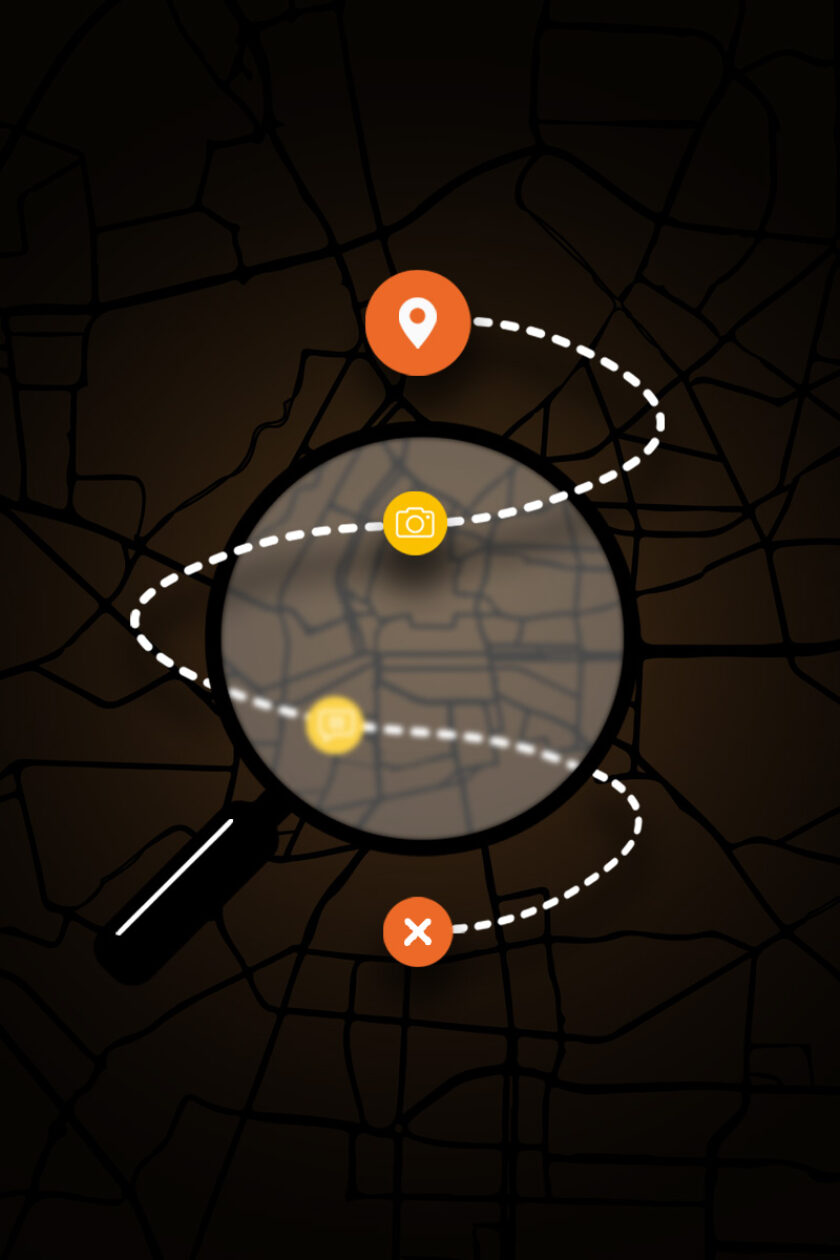 Escape game Toulouse
Urban Kids – Toulouse
Synopsis
A subtle mix between Pekin Express and an Escape Game, Urban Challenge is a connected treasure hunt that makes you experience a real race against time in the streets of Toulouse.
Votre objectif
Form your team, go on an adventure in the historic heart and try to complete as many quests as possible!
Additional
information
Ideal for families and children aged 8 to 12!
Excellent activity to offer for birthdays! (from 8 years old with adapted puzzles)
Urban Kids – Toulouse
Can you help Gabriel solve this investigation?
Investigation time
75 minutes.
Number of players
2 to 60 players.